NEW Video! "Cold Wind Blowing"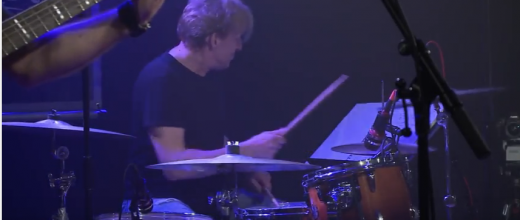 Last weekend I went on a mini tour with Dave Fields which culminated in a video shoot in Dennisport, MA for "Live at Centerstage." The video came out great, and I want to share some of the footage with you.
Below, the video for "Cold Wind Blowing," an original Dave Fields song. Me on drums, Andy Huenerberg on bass and Dave Fields on guitar and vocals.