LEVEL5 will be at The Bitter End on April 11th at 10:30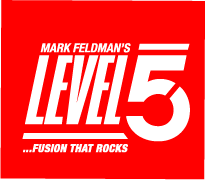 We've been playing The Bitter End regularly since our inception, and we love playing there. It's the only old-school rock club in NYC. It's a big room, the bar is long, there's seating. The waitresses and bartenders are awesome. The stage is big! And we can play loud. The folks who run the place are great people.
So, we're happy to announce that we'll be playing there every month. Our next show there will be on April 11th at 10:30.
So come out!
See you April 11th.