Watch "Fire Away" by MANCIE Live from Arlene's Grocery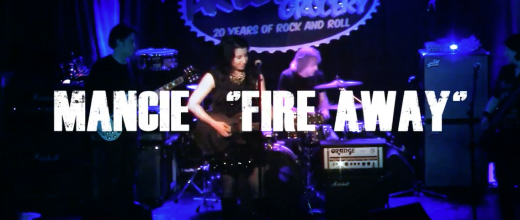 In case anyone thinks that I'm just fancy-pants fusion guy now, don't worry…I still know how to rock and I always play for the song. Here's proof. From last week at Arlene's Grocery, with my long-time rock partners, MANCIE.
Use headphones, cause the audio is pretty decent….