NYC's Fusion Band, LEVEL5 at Rockwood One on October 23rd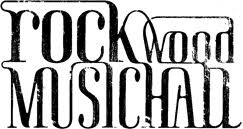 Hi Everyone!
I'm excited to announced that LEVEL5 is going to be at Rockwood Music Hall's Stage 1 on Monday, October 23rd at 11pm. Admission is free. We're working on some new tunes, so don't miss it.
–Rockwood One, 196 Allen Street, NYC
–Monday, October 23rd, 11pm
–Free admission
–Fusion!!